Ch. Sunwoods Regal Destiny
AKA"Tobi"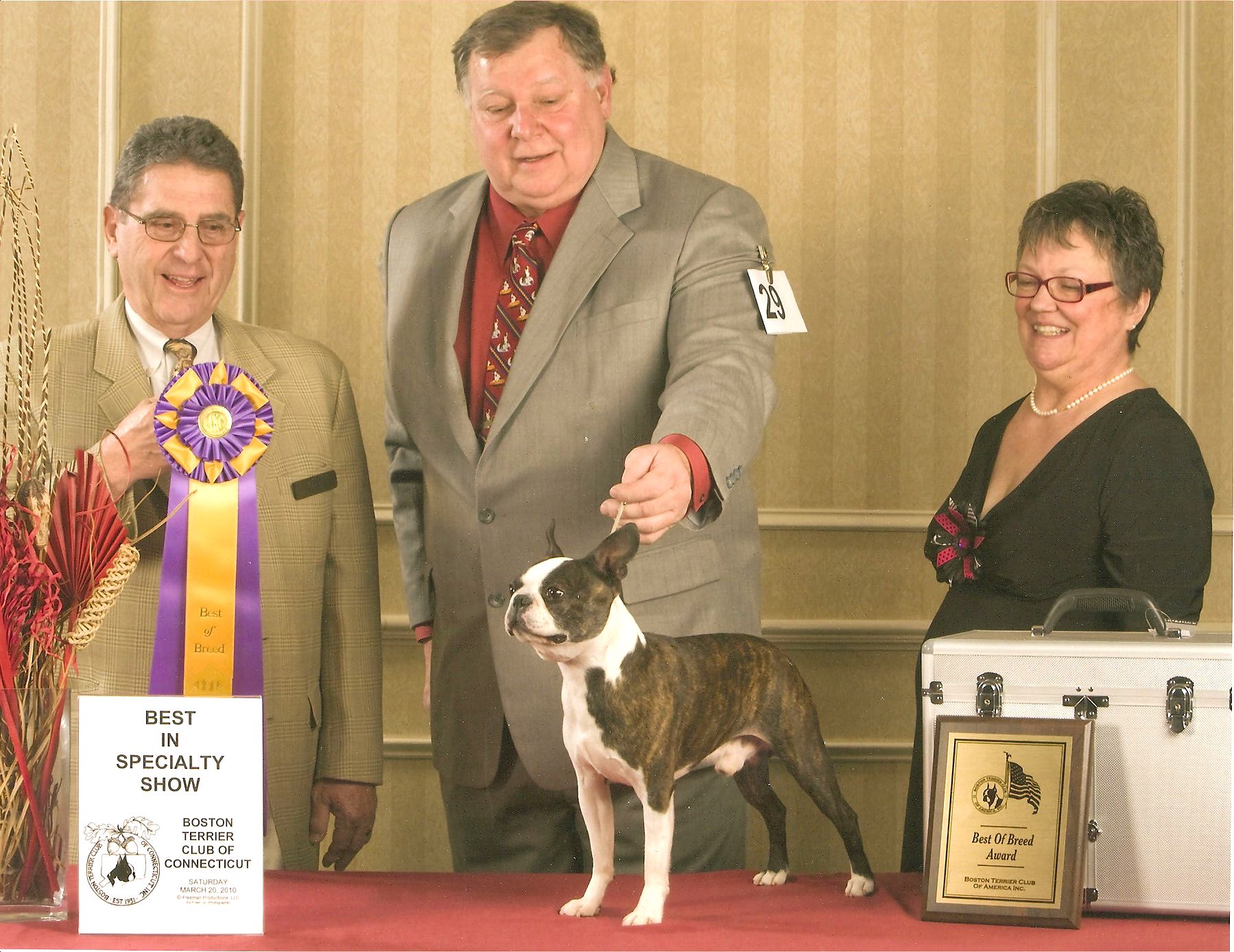 Tobi win Best in Show at Ct. Specialty
Thank you judge James Ham for this Honor

Tobi at Westminster KC 2009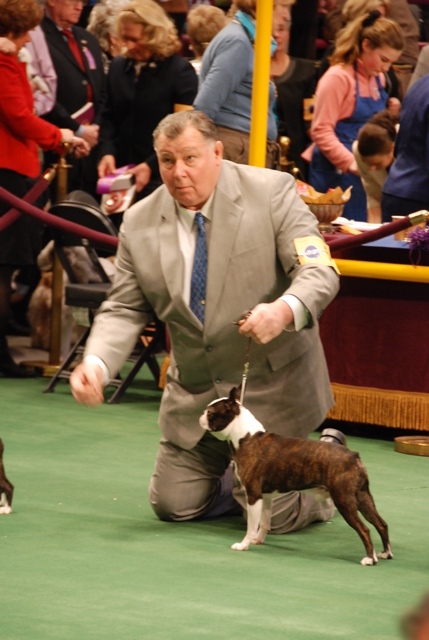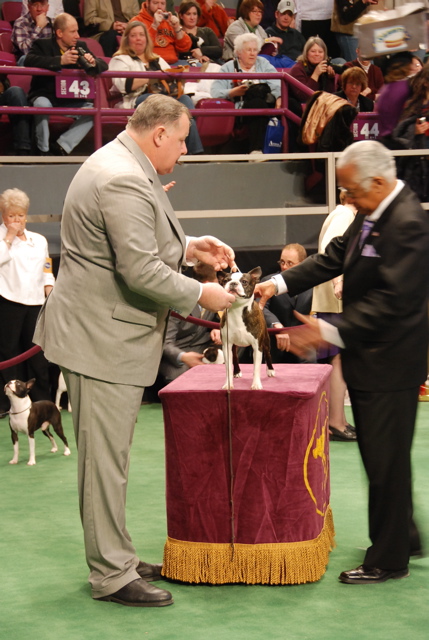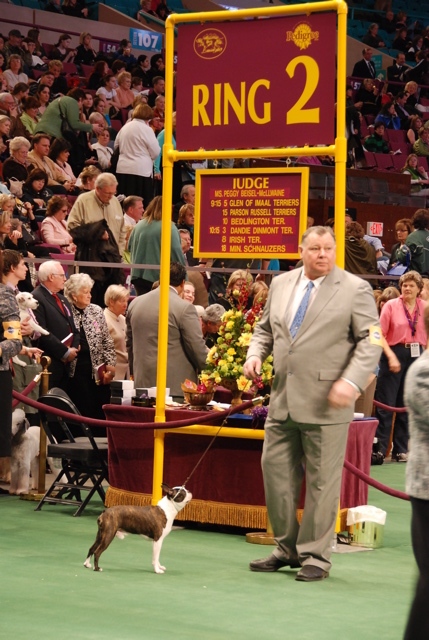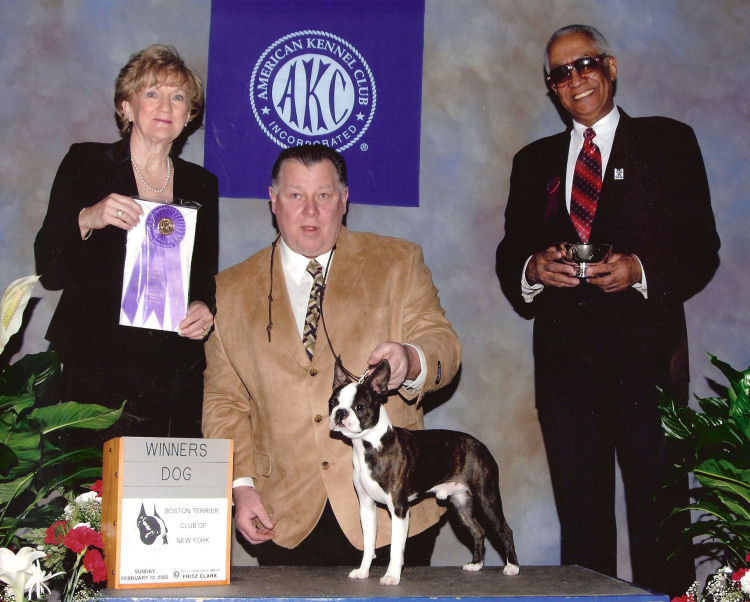 At the NYBTC Specialties Tobi on Sat. was awarded BOS in Sweeps
And then went on to RWD, on Sunday he did better going WD at 13 months
Thank You Breeder Judge Mrs. Karen Milham for this important win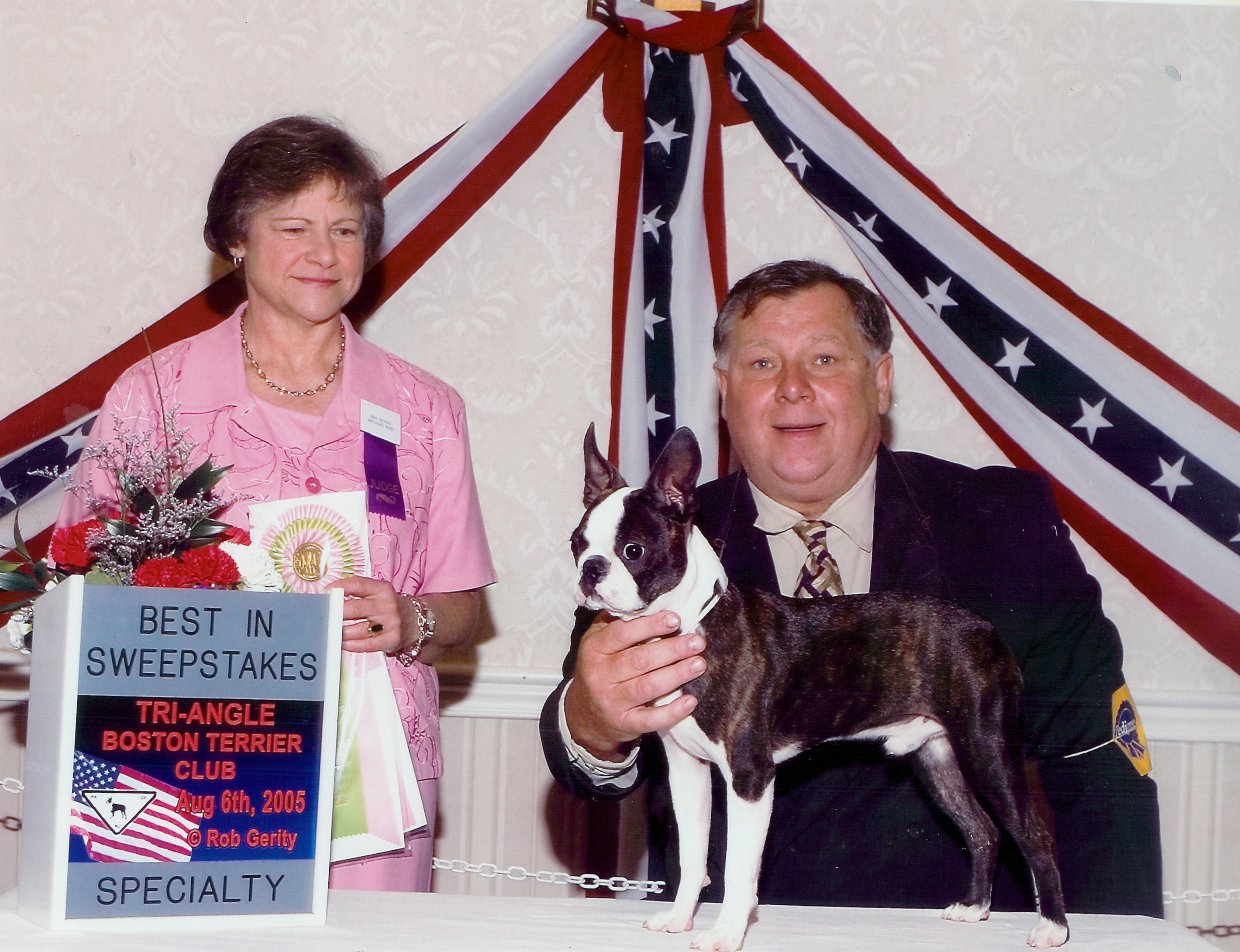 Aug. 6 2005 Tobi at 7 months winning Best In Sweeps
Under Breeder Judge Bennie Pressley-Byrd
Over a very competitive Group of 20 (7-13)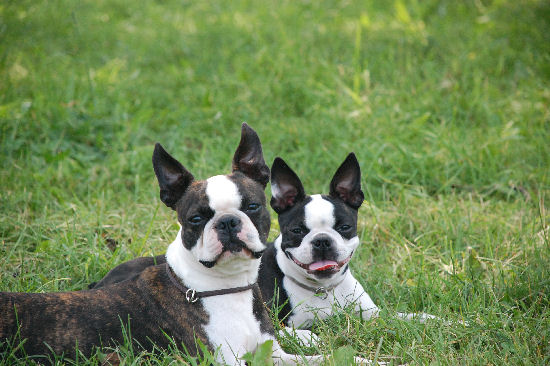 Tobi with his special daughter Dolly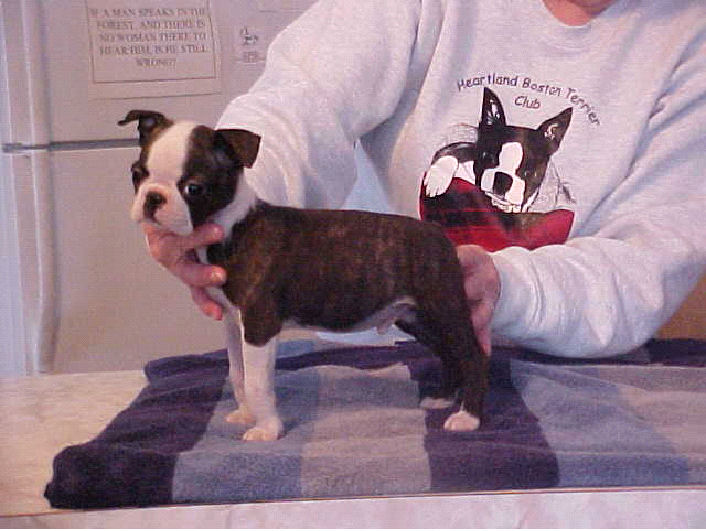 Tobi with the breeder Jill Ritchey at 8 Weeks

Owner: Michael Kelley
66 Sejon Dr.
Sayville NY 11782
631 567-0570